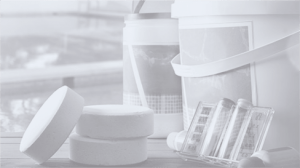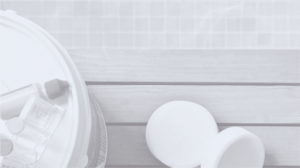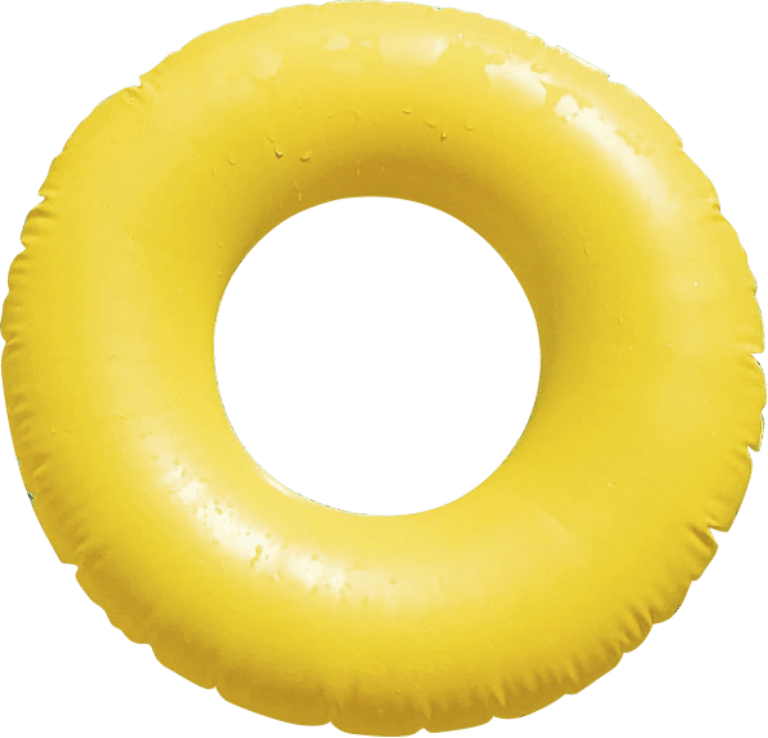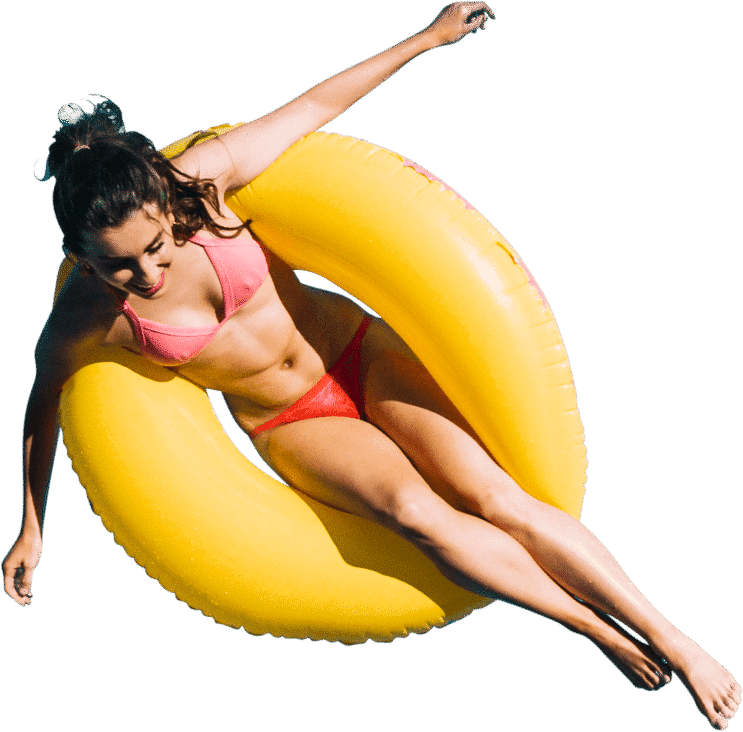 The invisible dirt is made up not only of bacteria, which can multiply very rapidly and cause problems, but also algae and fungi of various kinds which spread to the pool, where they find the conditions pleasant. Chemical agents are used to combat and control these.
WHAT ARE YOU LOOKING FOR?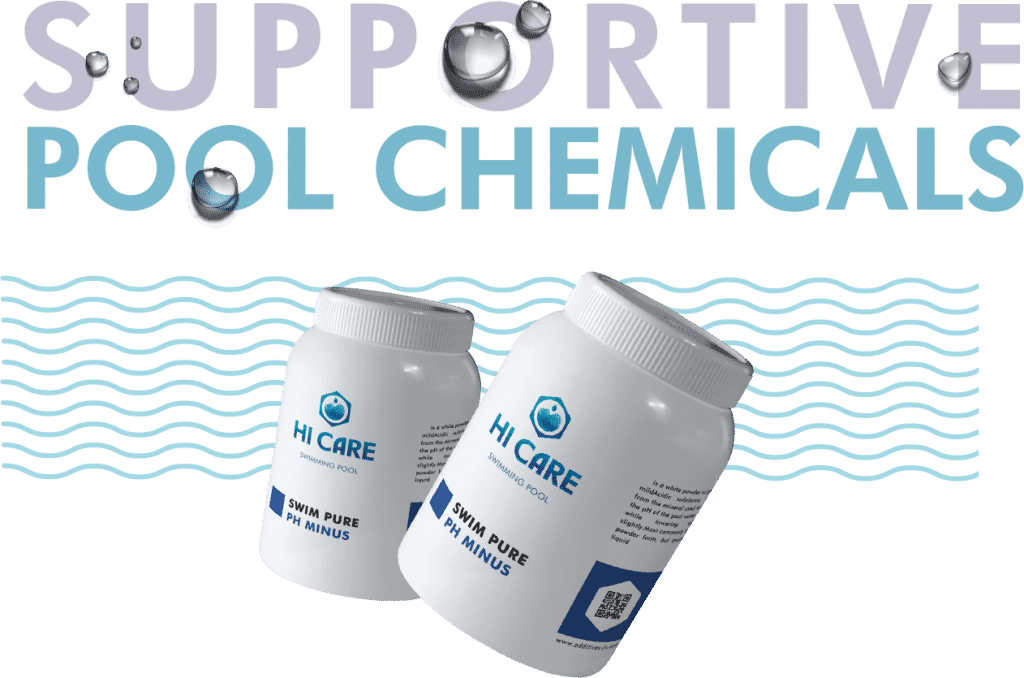 Help to clear cloudy water by causing suspended particles to coagulate or cling together, making it easier for the filter system to catch them. Can be added to a pool on a weekly or "as-needed" basis.
Deactivates unwanted levels of Iron, Copper, and other metals in an effort to prevent staining and water discoloration. Often used after a significant level of water has been added that contains unwanted metals.
Similar to metal removers in that it controls stains caused by minerals in the water. Prevents the formation of scale caused by high Hardness levels in the pool water. Often used in weekly maintenance doses to protect equipment and pool surfaces.
No matter what kind of pool you have, it's very important to have a properly functioning pool skimmer. its key role is to keep the surface of the pool water clean from debris such as leaves, insects, pollen, bugs, etc. The skimmer is where water leaves the pool before arriving at the pump and filter.Skimmer is also used as a vacuum hose connection for the pool vacuum to keep the pool clean.