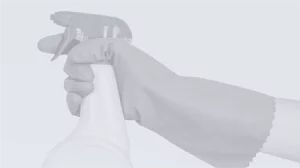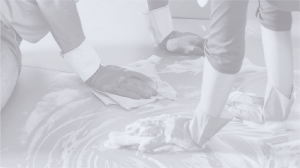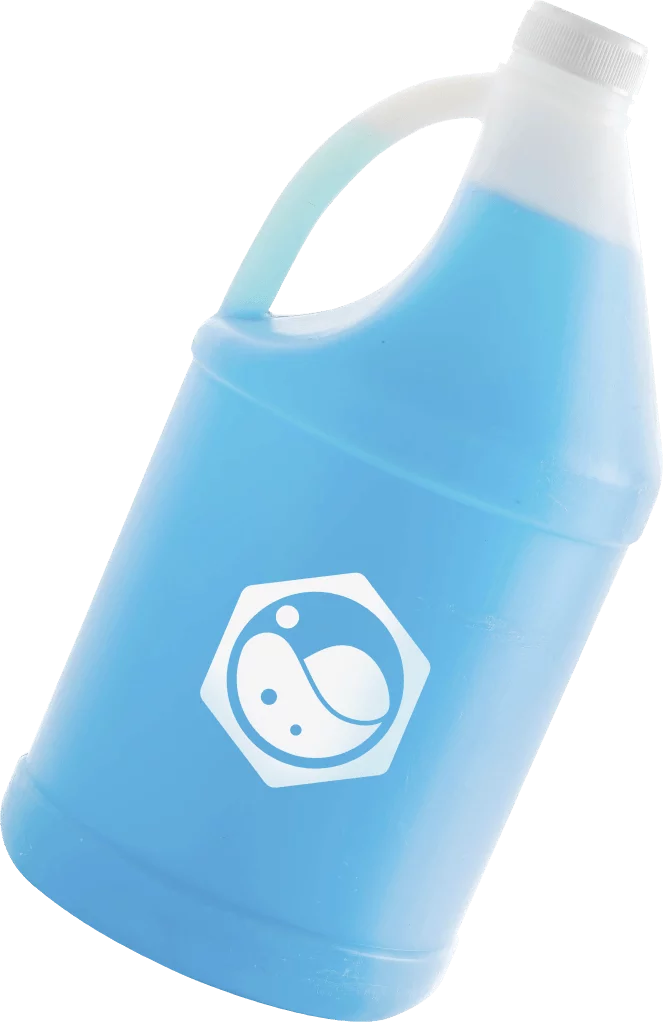 We at UCA aim to expand our services to include not only the products and services but also the R&D experiments, the new techniques, and most recent special blends that will shape the present of the surfactant industry locally and determine its position regionally and globally.
UCA distributes products directly from the most prestigious manufacturers, and provides valuable support to the local industrialists to reach a much deserved world class standards.
WHAT ARE YOU LOOKING FOR?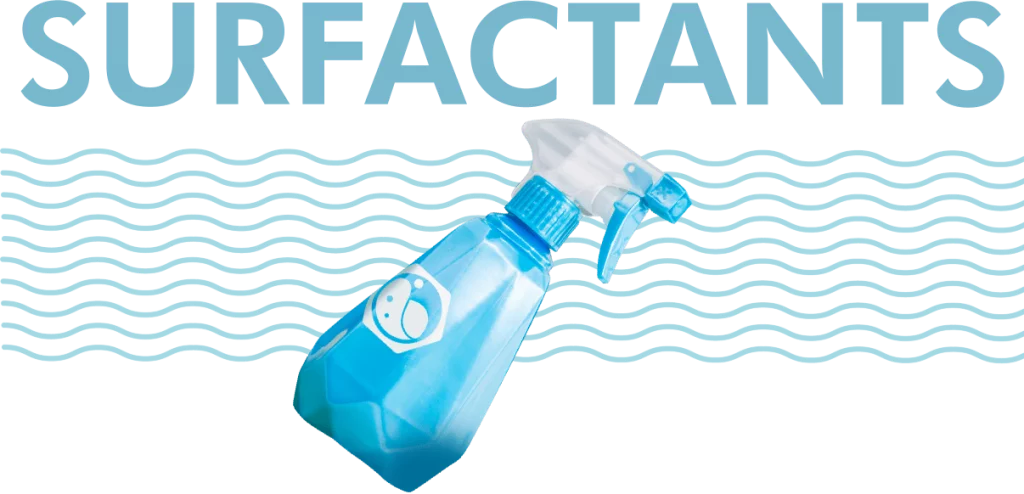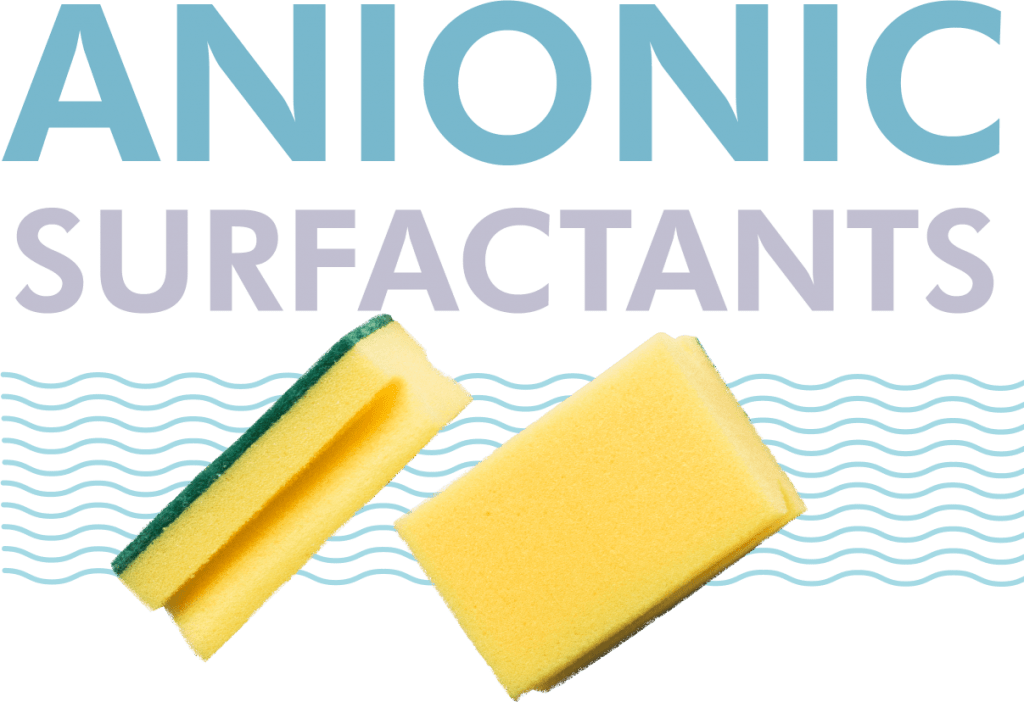 Are a range of non-ionic surfactants derived from renewable raw materials – fatty alcohols from coconut and palm kernel oils, glucose from corn. These products are very mild, low in toxicity and readily biodegradable. The synergistic effects of Alkyl Polyglucosides series with other commonly used surfactants yield a performance improvement that can be the basis for a reduction of surfactant content whilst maintaining performance level.
Nonionic surfactant vegetable oil ethoxylate based on castor oil which is composed of traditional fatty acids like stearic acid but also the unique ricinoleic acid. act as the emulsifier, solubilizers, anti-static agents, and lubricants in various market segments including home care, personal care.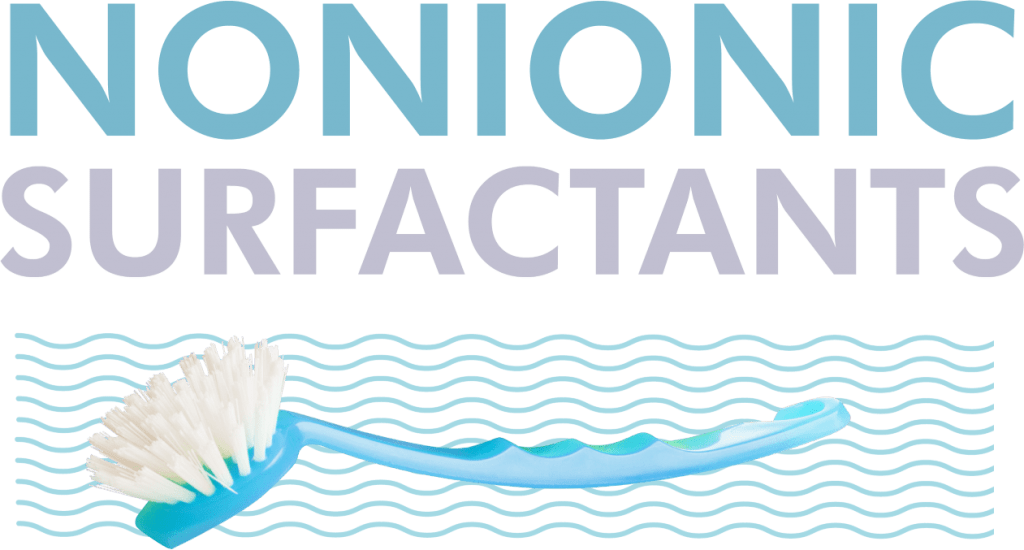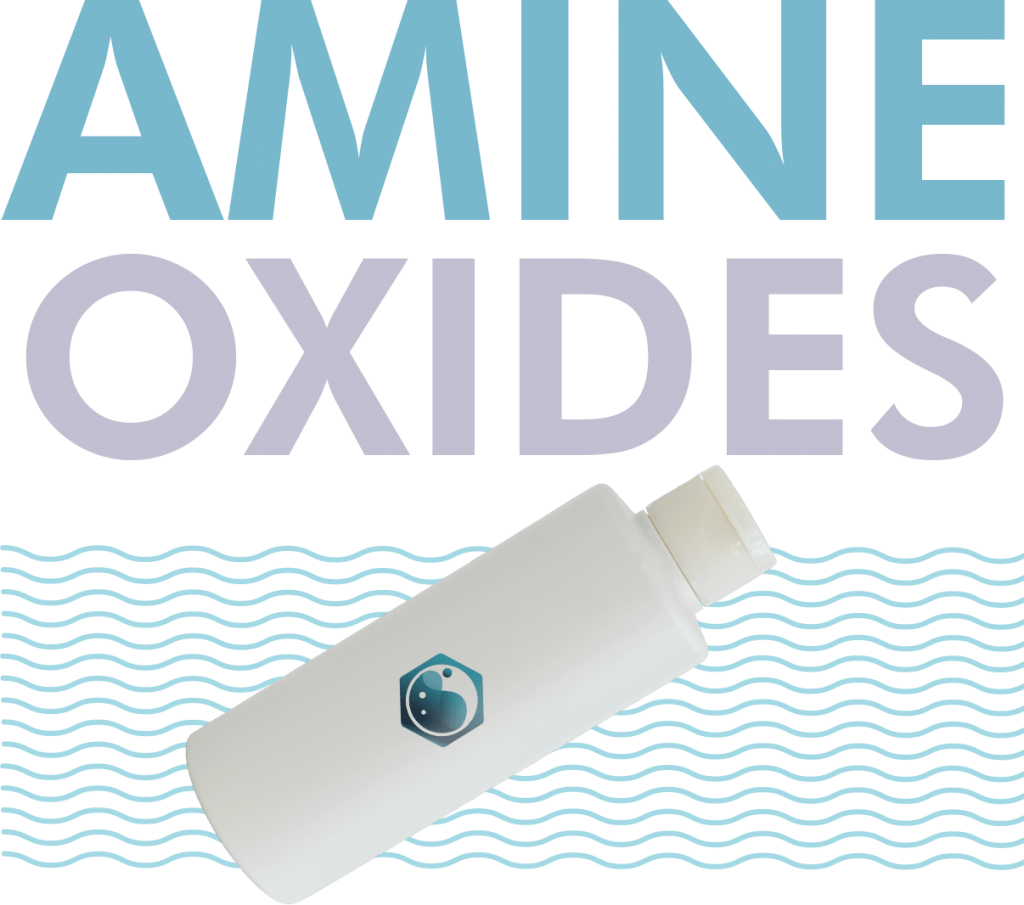 Amine oxide is a chemical compound that contains the functional group R3N+−O−, an N−O with three additional hydrogen and/or hydrocarbon side chains attached to N. An amine oxides acts as a non-ionic surfactant in neutral and alkaline pH and cationic in acidic conditions, and is compatible with most other surfactants.
Betaines are classified as amphoteric surfactants, compounds that have both positive and negative charges in the same molecule. The negative charge on the molecules hydrophilic end helps the surfactant molecules lift and suspend soils in micelles.

Betaines have high purity, low residuals, and excellent stability over a wide pH range. Our Betaines also offer excellent compatibility with anionic, non-ionic, and cationic surfactants.
UCA is not only Surfactant house but it's the platform where you can meet R&D seniors discussing your concerns, newly developed products and exchange your thoughts.
UCA through its international net work is able to transfer knowledge, information's and techniques, helping local manufacturer to meet international standers.
List of products is not our supply limits, UCA can introduce the most recent surfactants designed by highly reputed companies.