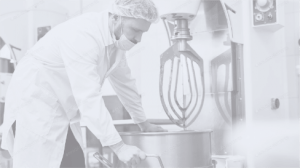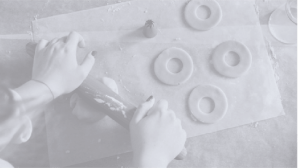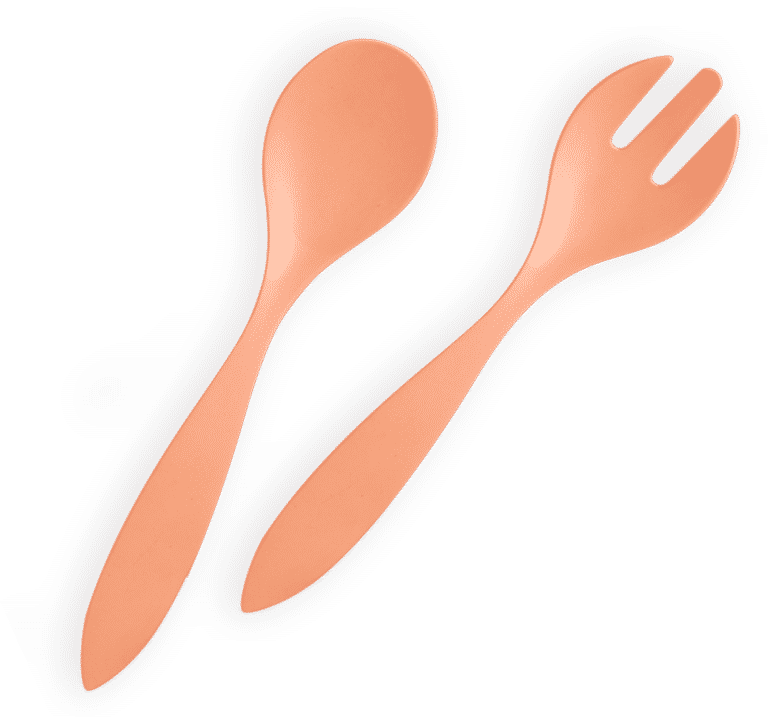 Food additives can be divided into several groups, although there is some exert more than one effect. Food additives include: colors, preservatives, antioxidants, emulsifiers, stabilizers, thickeners, and sweeteners.
WHAT ARE YOU LOOKING FOR?
The growing population of our nations and the limited resources for food will only require more demand for better, safer, faster, more cost effective, and enough quantity of such additives, for this purpose we at UCA have decided that it is the right time to invest in this sector to maintain enough stock for all consumers in the region and planning to start local production to serve our partners through a trusted local facility.